This morning somebody emailed me asking about what it'd be like to travel around Spain. It was an instant pick-me-up. I spent the rest of my morning daydreaming about my trip to Spain back in 2007. I travelled there with my cousin and aunties, and it was easily one of the best trips I'd ever taken. It was like a Joy Luck Club reunion for us. Three generations of my family met up, and the missing pieces of my old estranged life were filled in.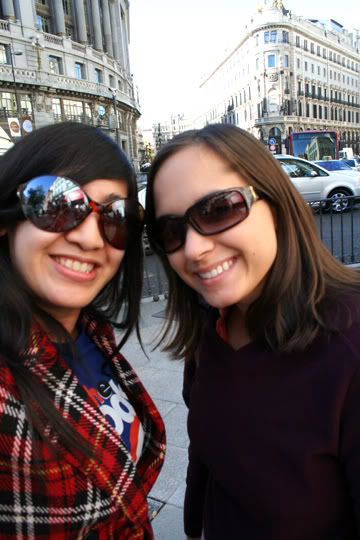 I've always been the type of person who'd do whatever they want whenever they wanted. (especially if I really set my heart to it) I fell in love with Spain and still wish that I'd be able take my family there one day. I hope that I can still wander even if I still have major commitments in my life.
Meeting my Basque grand aunt for the first time ever. She lives in Madrid.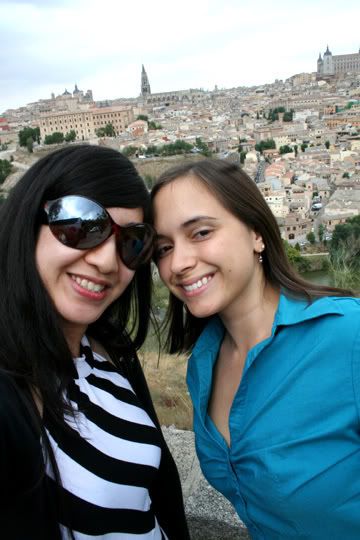 hanging out in Toledo
two laughing Spaniards, after we looked at some Picasso
befriending Ruben a vegan protester
dreaming an impossible dream in La Mancha
singing The Clash in Granada
Cordoba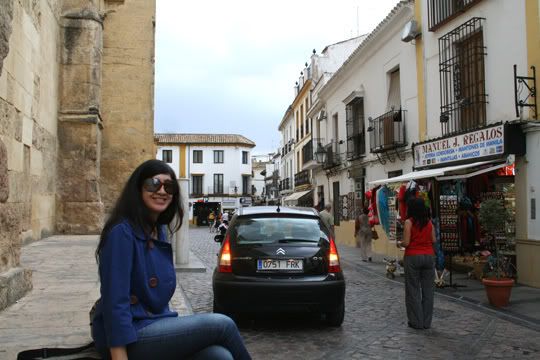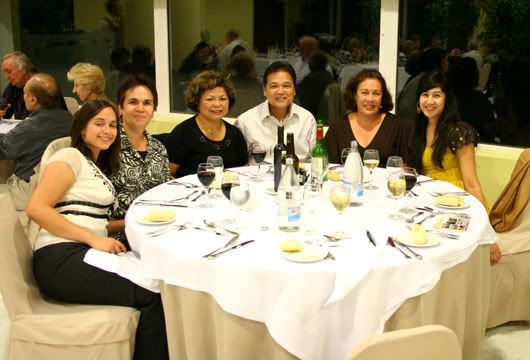 Sevilla
Some of the best times...