Happy 4th of July to my fellow Americans :)
Lol, this photo was taken last May 2010 on a trip home to Vegas! Justin Bobby and I were feeling patriotic with all the Americana in an old crusty casino. You can't tell, but there's an American Eagle balloon right behind me. It's turned the wrong way.
Some old photos from our US-Canada road trip back in June 2008!
& Happy belated Canada day to mis amigos up North!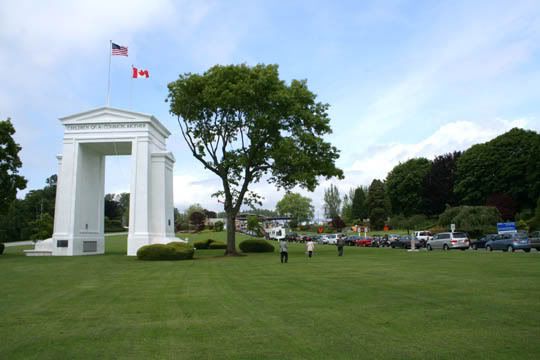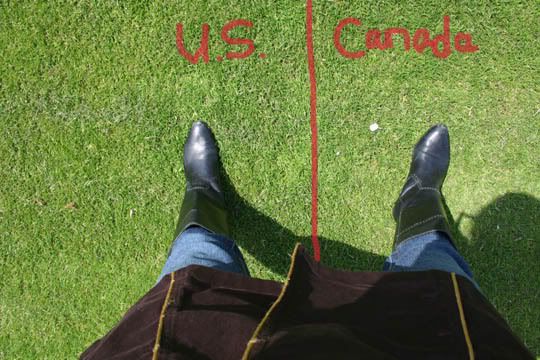 Hey look! I'm standing in TWO countries <3