Happy (early) Monday.
I'm preparing for the rapid weather change of winter to scorching hot summer in the States!
Here's a few things I love this week.
1. I just bought this lomography camera! And I have my eye on another one. I can't wait to test this out.
Photo from Amazon.com
2. Tex Mex from El Camino in Kingsland. We just caught up with our friend Jeff and enjoyed a nice meal there.
3. This song-
I miss Brooklyn.
4. The amazing care package I received from my amazing pen pal L-
I'll have to photograph all the cute things she sent me. She even sent me one of her custom pencils. (She's a teacher.)
Photo by L<3
5. SUMMER-
I am going to soak up the Northern Hemisphere summer. Celebration summer here I come.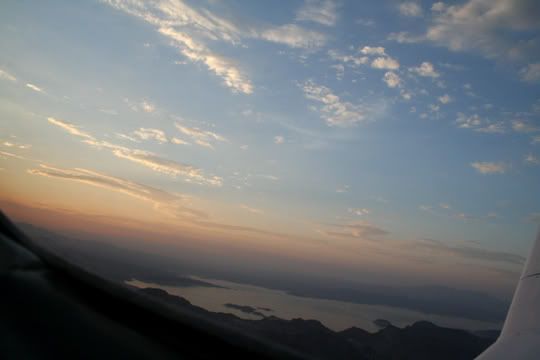 Lake Mead
thanks for stopping by!